We offer flexible gift certificates in virtually any denomination.
These make great gifts for special occasions like birthdays and holidays.
Call (509) 531-3589 to order.
Maybe you're not sure who would appreciate detailing certificates...
Got any of these in your life?
Busy Family
Kids are amazing but they can take a toll on the Taurus. Know a busy family who'd appreciate a vehicle detailing?
Call (509) 531-3589 to order a gift certificate for the busiest family you know.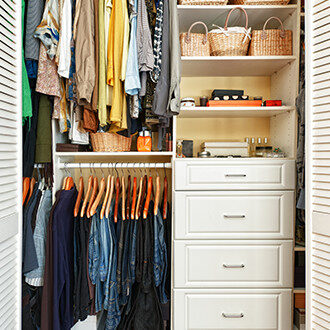 Neat Freak
Do you know someone who keeps an immaculate house? We can make them feel at home in their car.